RV College Management Quota Direct Admission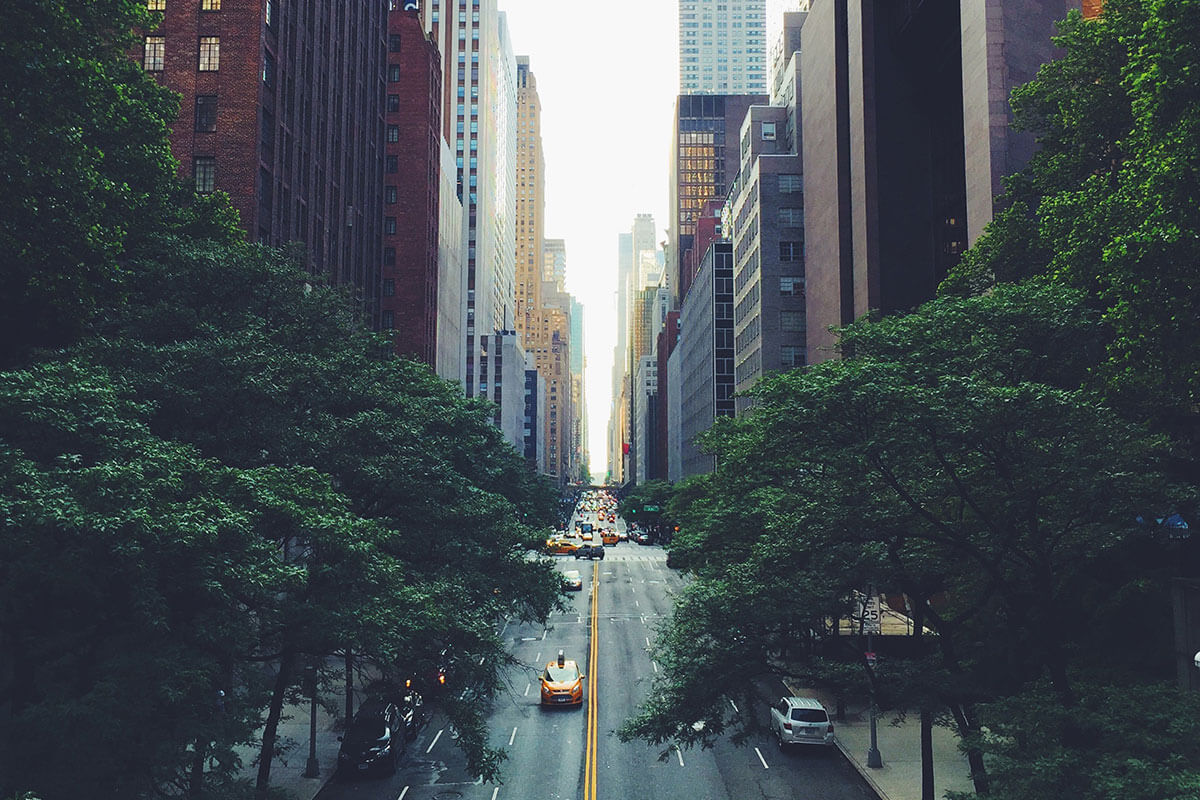 RV College Management Quota Direct Admission
RV COLLEGE OF ENGINEERING
Today in this post, I will be giving you an in-depth guide on Direct Admission to RV College of Engineering. If you don't know what direct admission is, you can read my post on Direct Admission in India
RV College Management Quota Direct Admission
RV College of Engineering Management Quota
Bangalore city has a truly wonderful atmosphere and a pleasant climate. There are excellent educational facilities available in this city of which the Engineering colleges are the most popular.
Finding details regarding Contact Ace Guru Education Services or Visit our Websites- btech-guru.com or you can send us email at – [email protected] Call @ 9742479101 Ankit Mishra, 9742886036 Anis, 9035556036 Mayur Gautam
Of these it is the R.V. College of Engineering that has created a niche owing to its quality engineering courses and top notch faculty. The foundation stone of this institute had been laid in the year 1963 and since then there was no looking back.
Working under the RSST, having had just three branches initially at present has 14 divisions in the engineering sector which is truly a glorious accomplishment.
Being spread across a land measuring about 52 acres the RV College of Engineering is currently counted amid the 10 best financing institutes of the present times.
With cutting edge infrastructure coupled with experienced and excellent faculty it is counted amid the top colleges that is affiliated to the popular Visvesvaraya Technological University, Belgaum.
Location of RV College Direct Admission
RV College of Engineering (RVCE) is Located at Mysore Road, Bangalore. It's easily accessible as a lot of BMTC buses ply here. College also provides bus facility for 15,000 a year. Almost equal numbers of students travel by BMTC and college bus.
RV College of Engineering (RVCE) Bangalore Infrastructure: RV College of Engineering (RVCE) has a state of art campus and is also very beautiful and well connected with Bangalore and Mysore. It has separate block for each department with top class academic infrastructure.
All Labs well-equipped with advanced and modern equipment which are not usually found in other Colleges. The campus is fully Wifi enabled. RVCE Library is very big and has huge collection of books in sufficient numbers. There are a couple of playgrounds in the Campus.
Hostels are located within the campus and they are new very good. Hostel Facility is available for all First Year, Second Year and Final Year Students. Mess food is fine and offers all types of food to students. Hostel charges are Rs 45,000 a year including mess charges.
USP/Highlights of RV College of Engineering:
Superior infrastructure
Highly experienced faculty members
100% placement
Promising academic atmosphere
An overview of the admission procedure followed in RV College of Engineering :
In one of the most recognized and highly sought after Engineering Institutes in Bangalore, the RV College of Engineering the following admission procedure is generally practiced. It is based on either of these,
The marks attained in the competitive exams that is conducted at the state or central level
The marks attained by the student in the final exam of class 12 (lower for the reserved category and higher for the general category)
Foreign/NRI quota seats
Management Quota seats/donation based seats
The RV College of Engineering prides itself of its high class institution that imparts students seeking in building a successful and strong career in the engineering realm with quality education.
Those students who desire in taking admission for engineering in Bangalore can truly benefit from this college of engineering. With their dedication and hard work they will not only come out with flying colors, but also get a placement in one of the leading companies and enjoy a fruitful future.
RV College of Engineering Fees Structure
For Karnataka CET students – Rs 36,090 per year. For COMEDK students – Rs 1.25 Lakh per year.
Direct Admission in RV College of Engineering, Management Quota Admission in RV College.
Now Get Direct Admission in MBA, BBA, Engineering, B.Tech/M.tech in RV College of Engineering, Bangalore through Management Quota.
RVCE is an autonomous college under VTU i.e. they have their own curriculum, exams and rules but the degree is awarded by VTU. Bangaloreadmission.in helps students all over India to get direct Admission in Management Quota for MBA, BBA and Engineering.
Admission through Management Quota in RV College
How Much is RV Management Quota for 2022?
Can I get into RV College through JEE mains Direct Admission?
Can we Get Seat in RV College for Direct Admission?
Top 50 Engineering colleges in India Direct Admission
— Terms and Conditions for Engineering College Direct Admission
— Management Quota Fee BMS College For The Year 2022-23
RV College Direct Admission in Management Quota
— Top 25 Engineering Colleges in Bangalore Direct Admission | Parent Page: Top Engineering Colleges in Bangalore
— — Admission in Engineering Colleges on basis of 12th Marks | Parent Page: Direct Admission 2023
— BMS College of Engineering Direct Admission | Parent Page: Top Engineering Colleges in Bangalore
Have Some Questions?
RV College of Engineering Direct Admission
We are Here
MG ROAD BARTON CENTRE BANGALORE KARNATAKA
9742479101, ANKIT MISHRA
[email protected]
Please contact our PR team at:
9742886036 Anis, 9035556036 Mayur Gautam