Management Quota BE Admission DSCE Bangalore
If you are looking to enlist for Management Quota BE Admission DSCE Bangalore. We are here to guide and help you to get an entry to this college. Contact us for further inspirations driving interest or select now with us, (btech-guru.com).
Contact Ace Guru Education Services or Visit our Websites- btech-guru.com or you can send us email at – [email protected] Call @ 9742479101 Ankit Mishra, 9742886036 Anis, 9035556036 Mayur Gautam.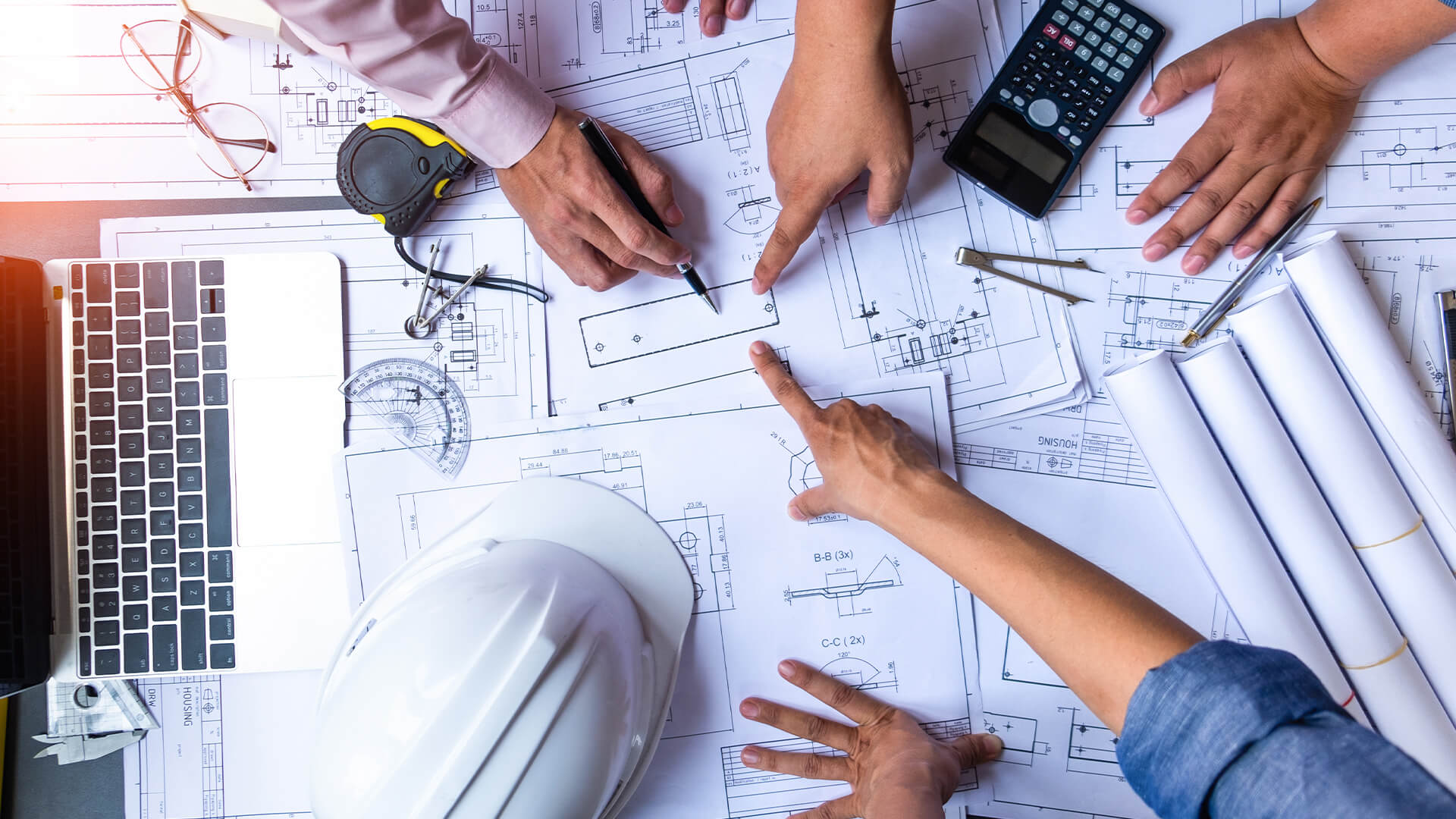 College Profile:
Dayananda Sagar College of Engineering is approved by All India Council for Technical Education (AICTE), Govt. of India and affiliated to Visvesvaraya Technological University. It has widest choice of engineering branches having 15 Under Graduate courses & 13 Post Graduate courses. In addition, it has 20 Research Centres in different branches of Engineering catering to research scholars for obtaining Ph.D. under VTU. Various courses are accredited by NBA. Enroll for Management Quota BE Admission DSCE Bangalore 2022 Batch.
The Institute is spread over 29 acres of land with large infrastructure supported by laboratories with state-of-the-art, Equipment & Machines. The Central Library with modern facilities occupying 4500 Sq. mts of area and including Digital Library provides the knowledge base for the students. Enroll for Management Quota BE Admission DSCE Bangalore 2022 Batch.
The campus is WIFI equipped with large bandwidth internet facility. The College has good faculty strength with highest professional integrity and committed to the academics with transparency in their actions. Each faculty takes the responsibility of mentoring a certain number of students' through personal attention paving the way for the students' professional growth. The faculties are research oriented having number of sponsored R & D projects from different agencies such as Department of Science & Technology, Defense R & D organization, Indian Space Research Organization, AICTE etc.
Highlights
The Institution has secured the highest no. of Ranks for the entire University (VTU).
Grants Received Rs 284 lakhs for 36 funded projects funded by ISRO, DST, DBT, DRDO.
Received a National Mission Project from Department of Science and Technology to implement "Indigenous Magnetic Resonance Imaging (IMRI).
Institution is recognized by DSIR – Department of Scientific and Industrial Research.
Total 21 Research Centers are recognized by Visvesvaraya Technological University (VTU) and 116 faculty members have registered for Ph.D. program.
A total of 68 Seminars & Workshops were organized by different departments with faculty and student participation.
Published 166 journal/ conference papers and 228 seminar papers presented by faculties and students.
B.E Course Offered:
Aeronautical Engineering
Automobile Engineering
Biotechnology
Computer Science and Engineering
Construction Technology & Mgmt.
Chemical Engineering
Civil Engineering
Electrical & Electronics
Electronics & Communication
Industrial Engineering & Mgmt.
Information Science
Instrumentation Technology
Mechanical Engineering
Medical Electronics
Telecommunication Engineering
B.E Programs:
For UG, The admittance to college is through the entrance test, Common Entrance Test (CET) conducted by Karnataka Government & Consortium of Medical, Engineering and Dental Colleges of Karnataka COMEDK. The students with meritorious ranking are considered for admittances.
A pass in 10+2 or equivalent examination in the first attempt with Physics, Chemistry and Mathematics as specialization.
A pass in 10+2 or equivalent examination with 45 % marks aggregate in Physics, Chemistry, Mathematics and Biology/ Computer science/ Electronics.
The Training and Placement Cell is provided with a well-equipped Auditorium/ Seminar Hall for pre-placement talk, well-furnished rooms for training, interviews and counselling. The Placement Cell coordinates with recruiting companies and handles the entire end to end placement process.
Placement Cell:
The Training and Placement Cell is also committed to enhance the employability skills of the students by organizing following training programs.
Organizing Aptitude training programs to enhance quantitative, verbal, logical & reasoning skills
Organizing soft-skills training to improve the student's personality, Confidence level, Public Speaking skills, Conducting Mock Interviews, Group discussions. Enroll for Management Quota BE Admission DSCE Bangalore 2022 Batch.
Organizing subject/domain specific Technical Skills Training by Experts. Career counselling for pursuing higher studies.
Organizing entrepreneurship development programs to motivate the Students to become Entrepreneurs. Enroll for Management Quota BE Admission DSCE Bangalore 2022 Batch.
Training modules delivered.
Training Modules:
Goal-setting
Personality traits
Staying Positive
Self-motivation
Self-awareness
Learning skills
Effective communication skills
Time mgmt.
Interpersonal skills
Personal grooming
Emotional quotient
Body language
Human Relation
Creativity
Customer Relations Mgmt.
Team building
Problem solving and decision-making
Leadership skills
Public Speaking
Presentation skills
Negotiating skills
Self- mgmt. Cross-culture –communication and Corporate Culture
Interview / GD skills
Finance for Non – Finance
Sales training
Business etiquette
Managing stress
Campus Overview:
Dayananda Sagar College of Engineering has built up a reputation of higher academic standards. All students shall be required to conduct themselves in a manner befitting the students of D.S.C.E, institution of high reputation, within and outside the precincts of the institution.
Students should follow the prescribed dress code by D.S.C.E while in the campus and also have to wear ID card issued by the College.
Unsocial activities like ragging in any form shall not be permitted within or outside the precincts of the institution and the students found indulging in them shall be dealt with severely and dismissed from the institution.
The following additional acts of omission and /or commission by the students within or outside the precincts of the college shall constitute gross violation of code of conduct which is punishable.
Lack of courtesy and decorum, as well as indecent behavior.
Wilful damage of property of the Institution/Hostel or fellow students.
Possession, consumption or distribution of alcoholic drinks or any kind of hallucinogenic drugs, smoking.
Mutilation or unauthorized possession of library material, like books.
Hacking in computer systems (such as entering into other persons' area without prior permission, manipulation and/or damage of computer hardware and software or any other Cyber-crime etc.).
Use of Mobile in the college Academic area.
Unauthorized fund raising and promoting sales.
Any other considered by the college as of gross indiscipline.
In each case above, the punishment shall be based on the gravity of offence covering from reprimand, levy of fine, expulsion from Hostel, debar from examination, rustication for a period, to outright expulsions.
The reprimanding authority for an offence committed by students in the Hostels and in the Department or the class room shall be respectively, the Warden of the Hostels and the Head of concerned Department.
Also Read: